I am available for hire at a negotiable rate. I have had extensive experience as a professional editor and have been an Editor and Special Edition Editor for a number of A-ranked academic and professional journals.  I also work as a learning advisor for Higher Degree by Research, mostly doctoral students, and have offered consulting services to academics and professionals in many different disciplines regarding report and paper writing, grant-writing and pitching book proposals. In addition to holding double doctorates  in Philosophy (Flinders; Adelaide), I hold a Certificate IV in Electronic Publishing, ESL qualifications from the University of Cambridge, and a Certificate of Proficiency in engineering from the Industrial Trade Commission of Victoria. For further details on qualifications and for a downloadable resume click here.
I offer services that include: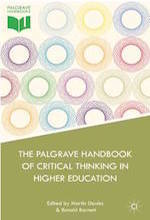 Research and Writing
My research and writing skills are demonstrated by my publication record with international publishers and A-ranked journals. Services include:
Educational research and analytic-style report writing
Business report writing
Non-statistical, qualitative and theoretical analysis of any academic topic
Philosophical analysis of any academic topic
Conceptual analysis and argumentation analysis on any topic
Editing and Proofreading
I have worked as a senior learning advisor for HDRs and academics for almost four decades. Services include:
Editing work to doctoral level and higher (post-doctoral, professional academic work)
Editing or corporate writing, technical reports, annual reports for businesses
Proofreading of doctoral dissertations, and academic papers prior to submission to journals for publication
Editing and expert advice for the Victorian Curriculum and Assessment Authority
Indexing and formatting of book manuscripts or academic papers.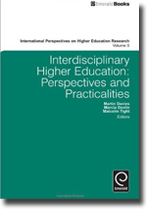 Publishing
I have published six books with international publishers and around 80 scholarly publications, most peer-reviewed. Services include:
Consultancy services for writers intending to publish a book, monograph, technical report or edited collection, and/or submitting a book proposal to a major international publisher. Liaison with editors.
Advice on approaching publishers, which ones to approach, and advice on the academic status of publishers.
Advice on papers for publication to A-ranked academic and professional journals.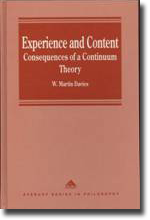 Grant Applications
I have received over $1.6m in competitive grant funding either individually or in research teams.
Services include:
Consultancy work for academics seeking to apply for competitive funding: i.e., ARC, NHMRC, OLT or any other grant within the public domain.
Grant application reviewing service with quick turnaround
Consultancy on applying for government and non-government grants in a range of fields.
Advice on securing academics as research partners in grant applications.
---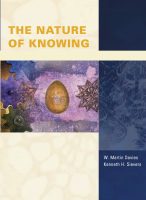 If you would like to get in touch with me, please contact me directly at wmdavies[at]unimelb.edu.au.
Please provide precise details about the work required and the approximate budget and timelines. If I am available and interested in the work I shall get back to you promptly.
For more details of my experience: See Publications and Grants. My Citations, Academia.edu. LInkedin, and ResearchGates pages can be found below. A comprehensive CV can be found here. If you have any questions please email me.
---